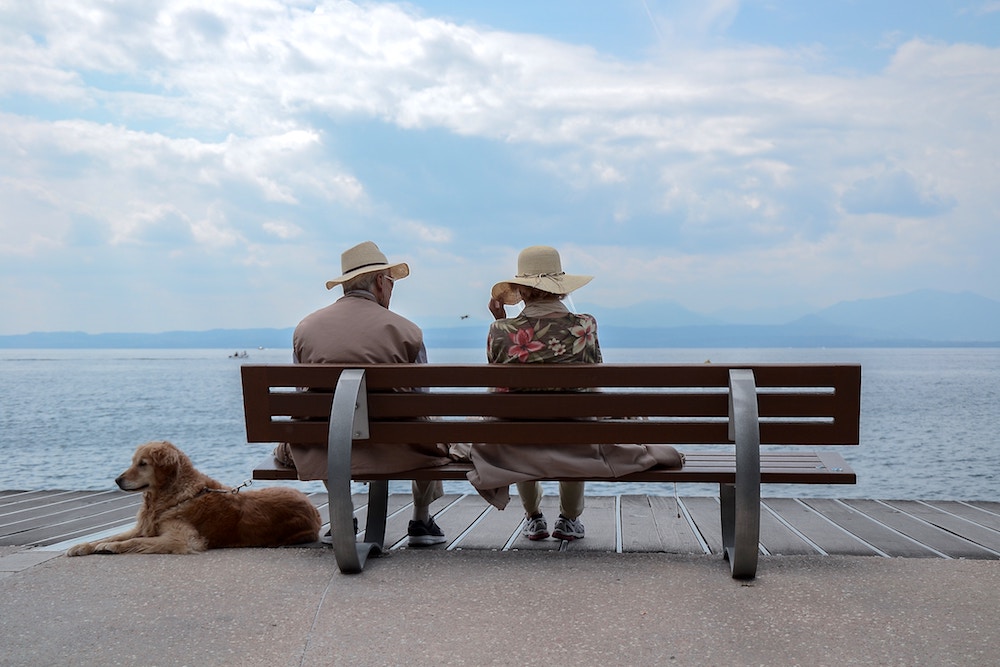 Making the decision whether to stay or go in retirement can be a tough one.
"Aging in place" – or remaining in one's home during retirement – is one option that requires a careful evaluation of the financial costs involved.
An altogether different option – with different financial considerations than just aging in place – are Continuing Care Retirement Communities (CCRCs).  In some senses, they serve as a combination residence and Long Term Care (LTC) policy in one.