The Voice of Financial Expertise:
Cary Carbonaro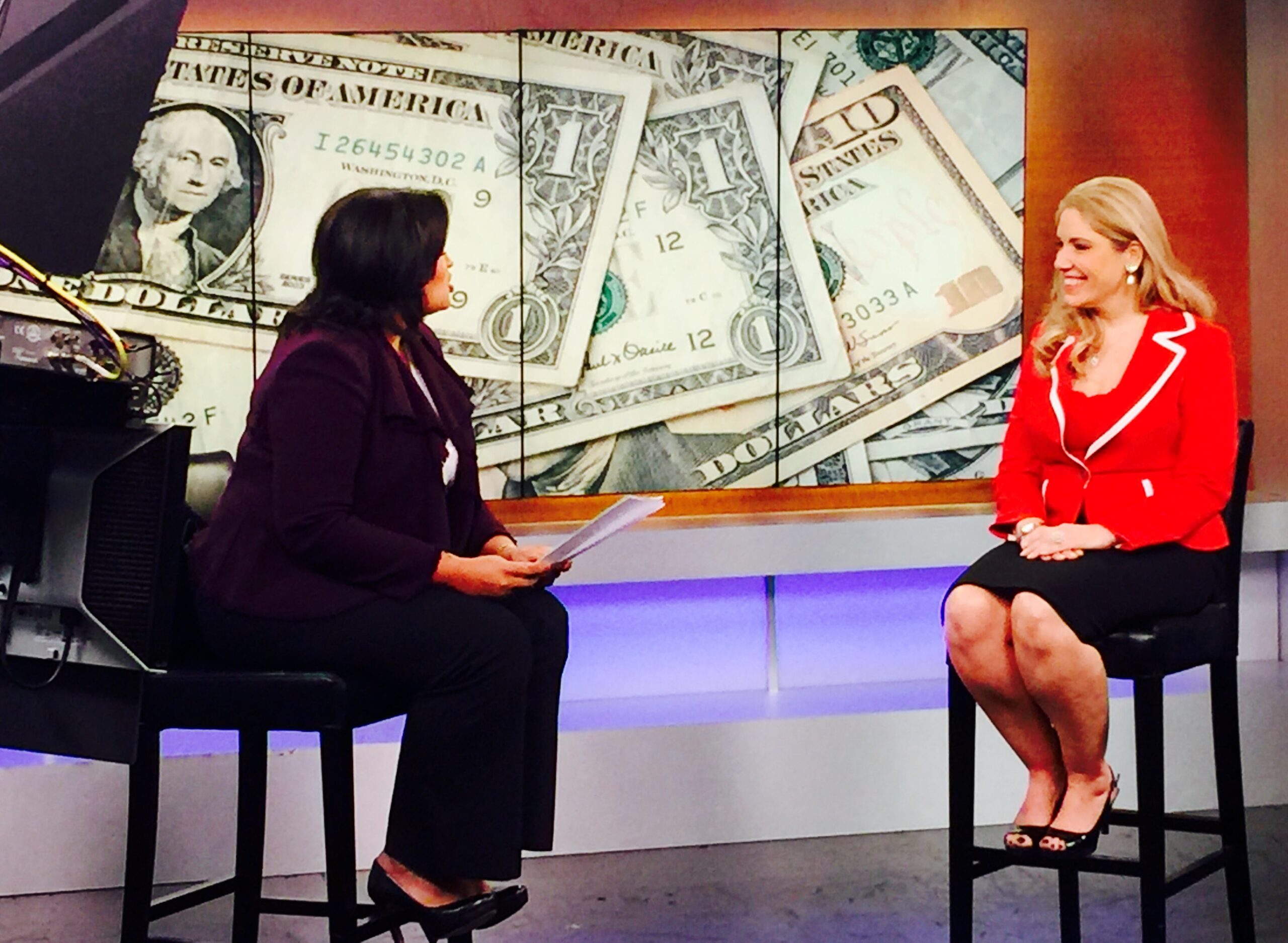 Book Cary to speak at your next event
She specializes in women's events and corporate headquarters events. She has many topics she speaks on, The Power of the Purse, How to be a Money Queen, Women the Workplace and Money. She tailors her presentation for the audience.
For industry events, she speaks about working with female clients, the Trillion dollar market of women and Social Media for Advisors
Interested in Working Together?
On October 9, 2015 at our 10th Annual Purses with a Purpose event, we had the good fortune to share the day with my favorite Keynote Speakers to date, Cary Carbonaro aka "The Money Queen". Cary's story of struggle and triumph inspired us all. I cannot think of a finer example of what a woman can accomplish regardless of the odds than Ms. Carbonaro's life story. Her ability to convey her story of courage and commitment while keeping it entertaining and enjoyable caused all 300 of us in the ballroom to fall in love with her and what she has accomplished. What a women and what a story!! If you are looking for a speaker I highly recommend Ms. Carbonaro!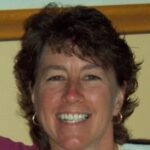 Melody Keeth
Past Speaking Client
How can I help your employees or audience learn about money?
---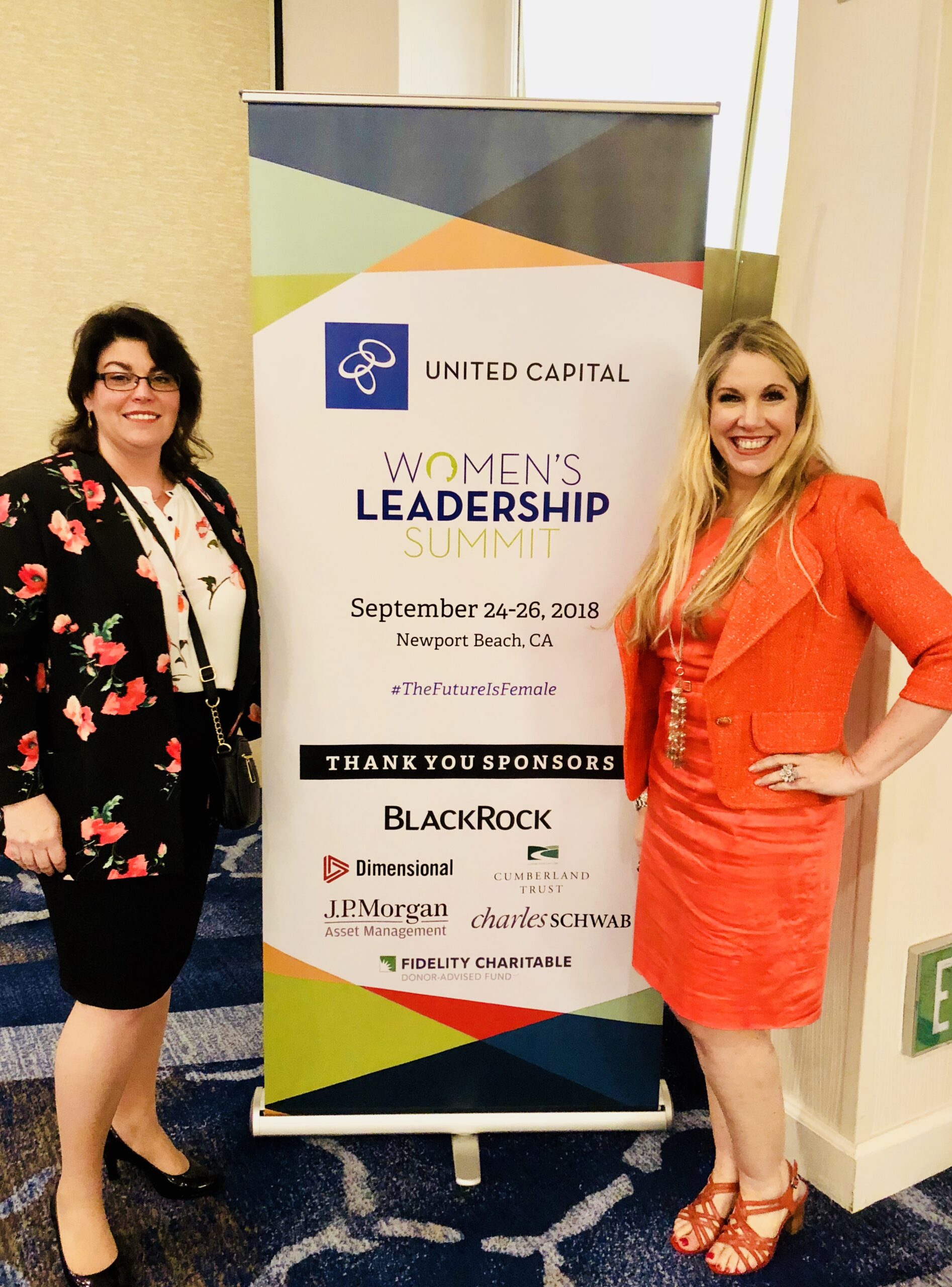 How I can help you?
Whether it's taking out the stress from your employees day-to-day worries about money or teaching them about their firm benefits, let me educate and entertain so that they have tangible takeaways from my speech
Let's get started
If you want to change your life and have financial freedom, I can give you the building blocks and roadmap to get there