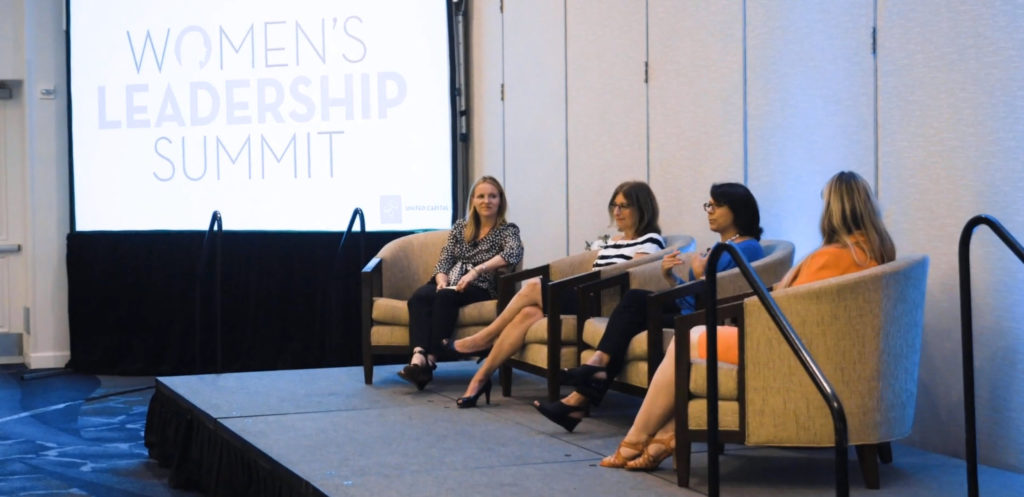 This article was originally published in United Capital.
United Capital brought equality for women out into the light
Emily Sanders and I, Cary Carbonaro, co-chaired the innovative and motivating summit for 100 participants, 25% of which were male. We wanted to connect the women of United Capital with mentors and showcase the incredible female industry trailblazers currently working in the industry.
The main goal of the summit was to bring women together within the profession, keeping them engaged and excited in a field that is 85% male.
Additionally, the event aimed to build the United Capital mentoring program and retain, attract, and develop female talent, thus making United Capital the company where females want to work in the wealth management industry.
By 2030, two-thirds of the nation's wealth will be in the hands of women
This is projected to be around 41 trillion dollars.2 Women have unique needs, and we are catering to them. We already have a female-friendly client experience, and now we want women to know and experience it!
We were so excited to have cultivated an atmosphere of sharing and motivating women to help each other. All the speakers shared personal and professional stories which created empathy throughout the event.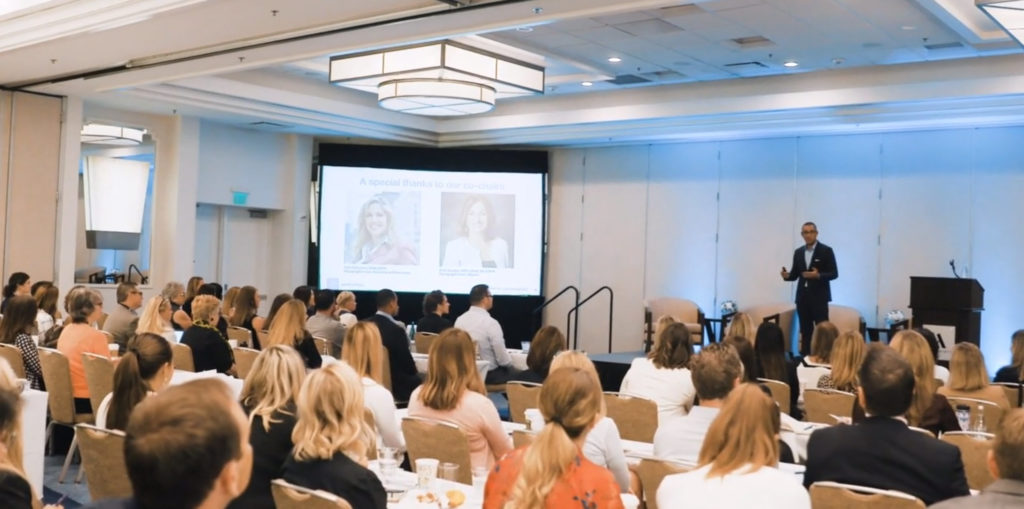 We were so fortunate to have Andrea Lisher, Managing Director at JP Morgan; Pam Norley, President of Fidelity Charitable; Danielle Papandrea, Managing Director at BlackRock; Kahne Krause, VP and Head of Advisor Communities at Dimensional Fund Advisors; and Nikolee Turner, Managing Director at Charles Schwab. Kara Murphy, the first woman to hold the position of CIO at United Capital, also moderated a conversation on gender demographics and mentoring. These women are the reason why the event was successful.
The event created a space to have necessary conversations
Jeff Burrow, a Managing Director at United Capital, recounted:
"Spending two days with some of UC's most talented advisors and executives (who just happen to be women) to focus on increasing diversity in our industry was one of the most meaningful experiences in my career. Even though I've never been one to perpetuate gender stereotypes, I learned there is still plenty of work I can do to help make our industry better by ensuring women always have a seat at the table."
Co-chair Emily Sanders said:
"The return on investment really comes down the line with better prepared female leaders and advisors and more men reaching out to female prospects and clients."
We want to continue the high energy and momentum of the conference. We are excited about the future, and we know this event will bear fruit for years to come.
Share your experience through social media with #thefutureisfemale.
This article was originally published in United Capital.