This article was originally published in Acorns. 
Here's one task that can knock a bunch of other to-dos off your list: Set up automatic bill payments and savings transfers.
Spending 5-10 minutes now to arrange those recurring transactions can be a smart financial move that helps you save more and stay on track with bills. "Creating that discipline, you won't feel it, but it will accumulate over time and benefit you long term," says Leslie Thompson, managing principal at Spectrum Management Group.
Make the most of automatic payments
From student loans and auto payments to 401(k) and 529 college savings plan contributions, there are plenty of financial transactions you can automate.
On the bill side, automated payments are underutilized
Sixty-one percent of people still make each payment individually, according to a 2018 report by Aite Group, based on a survey of 2,425 consumers who paid at least one bill (loans, mortgage, etc.) in the previous year. People are more inclined to set up automatic payments for some expenses than others.
Consider the financial advantages to doing so
For example, you could avoid fees and penalties associated with a late payment—something 46% of those making individual payments in the Aite survey had done. Some companies, including student loan servicers and cellphone providers, offer discounts for setting up automatic payments.
But automatic payments aren't without potential risks—namely, that you'll overdraw your checking account. After all, 4 in 5 workers are living paycheck to paycheck. That also makes it tougher to automate expenses that can fluctuate, like your cellphone bill.
One trick that can help is to set up automatic payments you can control
So, instead of giving your bank account details to your auto lender so it can pull payments every month, set up payments through your bank to push that money to the lender. That way, you're less apt to be overcharged or see payments come out unexpectedly, says certified financial planner Cary Carbonaro, author of "The Money Queen's Guide: For Women Who Want to Build Wealth and Banish Fear."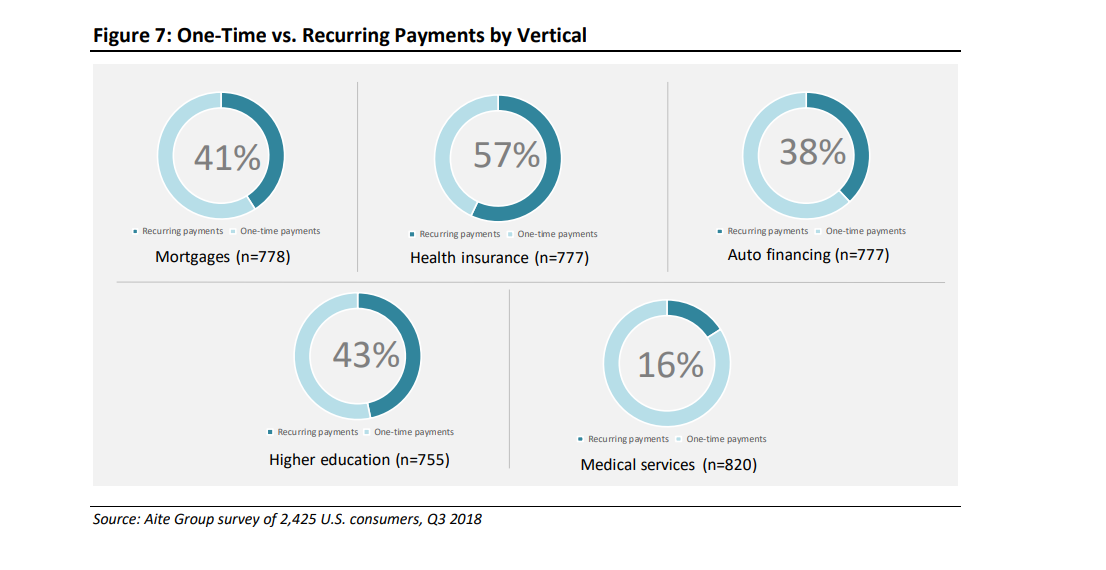 When it comes to savings, think about that core personal finance concept:
"Pay yourself first." —Cary Carbonaro
Given the chance to spend or save, most people will spend, she says.
Setting up automatic contributions to your workplace retirement account helps you stay on track for your goals and helps make sure you don't miss out on any matching funds from your employer. When contributions and payments automatically come out of your account or out of your paycheck, you won't know it's missing, she added.
"If you set it and forget it, it will automatically be a habit," Carbonaro says.
This article was originally published in Acorns.