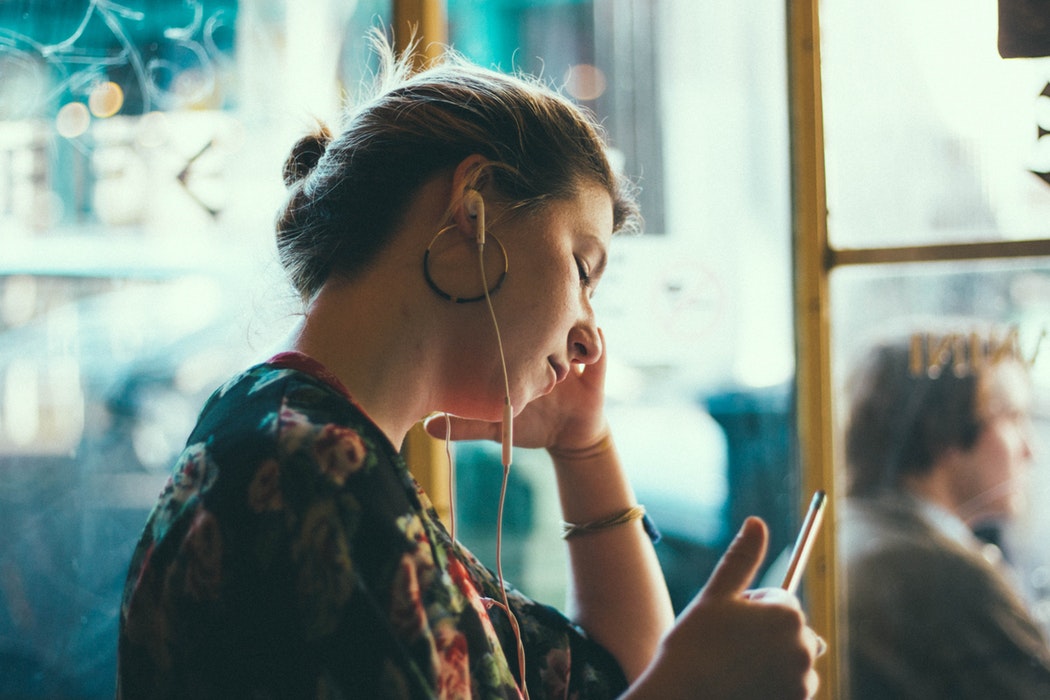 How many of you have access to 401(k)s through your jobs?
Many private sector workers do not.
Entrepreneurs and people who work at smaller companies are even less likely to have a plan, and of course retirement is never the only responsibility on our plates.
In this episode, Cary Carbonaro will help Kem, a 44-year-old married mother of a 16-year-old son who lives in Birmingham, Ala. Cary Carbonaro has more than 25 years of experience and is author of the book The Money Queen's Guide for Women Who Want to Build Wealth and Banish Fear.
Kem, an attorney, is in the process of launching her own firm and is worried about having enough for retirement after she invests in her business. She also wants to be prepared for the cost of college for her son — and she's still paying off some of her own student loan debt.
Listen in as Cary helps Kem navigate all of life's competing financial priorities, including budgeting, and learns to put herself first.