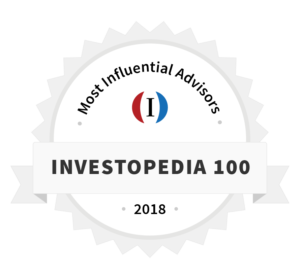 Cary Carbonaro, widely known Certified Financial Planner with an MBA in finance and motivational speaker, was named today on the Investopedia Top 100 Financial Advisors.
Investopedia, the premier online source of trusted financial information and services,  announced the Top 100 Financial Advisors, a ranking of influential financial advisors who have contributed significantly to conversations about financial literacy, investing strategies, life-stage planning and wealth management.
"While many publishers rank advisors based on their client base or assets under management, we wanted to celebrate advisors who have dedicated their time to educating investors," Investopedia's CEO, David Siegel, said in a statement.
The full list can be found on Investopedia Top 100 Financial Advisors.